We've consulted the stars to find your destiny – well your holiday destination at least! You may think it's chance, but your personality traits could well be what determines your choice of holiday. Does Pisces belong on a desert island or Scorpio in Las Vegas? Consult our holiday horoscope below to find where in the world you should be heading.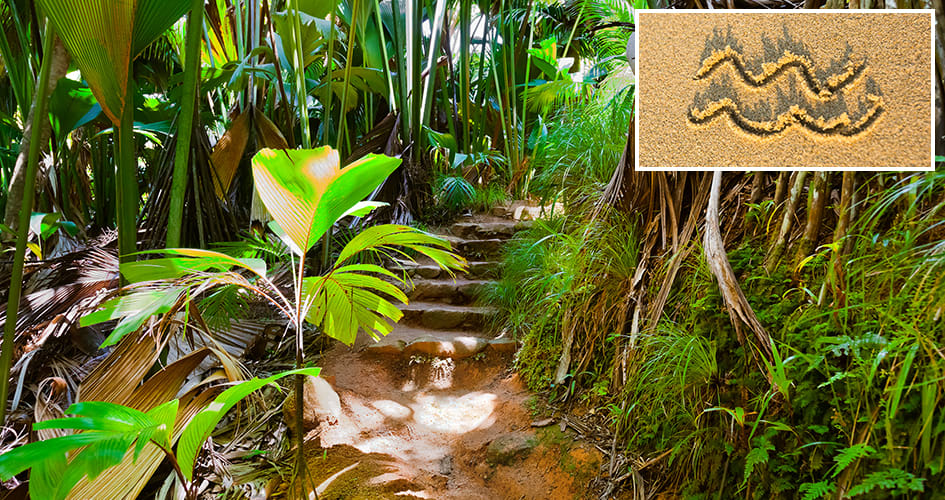 Aquarius: January 20 - February 18
Quirky, sociable and usually unconventional. The Aquarian is rarely spotted without a cause. He's unorthodox, intelligent and makes friends easily. A serial humanitarian, he'd save the planet if you'd let him. But remember, if you love him – set him free!
Your ideal 2017/18 holiday: Optimistic by nature and a lover of the land, this original creature will find the best in everywhere – so long as it's not man-made or cheesy!
We recommend: The Seychelles. Although attracted to water and at home on an island, the bright spark will extinguish if you leave him to fester on a beach for too long. What he will do, however is snorkel or dive in the ocean all day and then take a walk in the lush, mountainous interior to watch the sunset!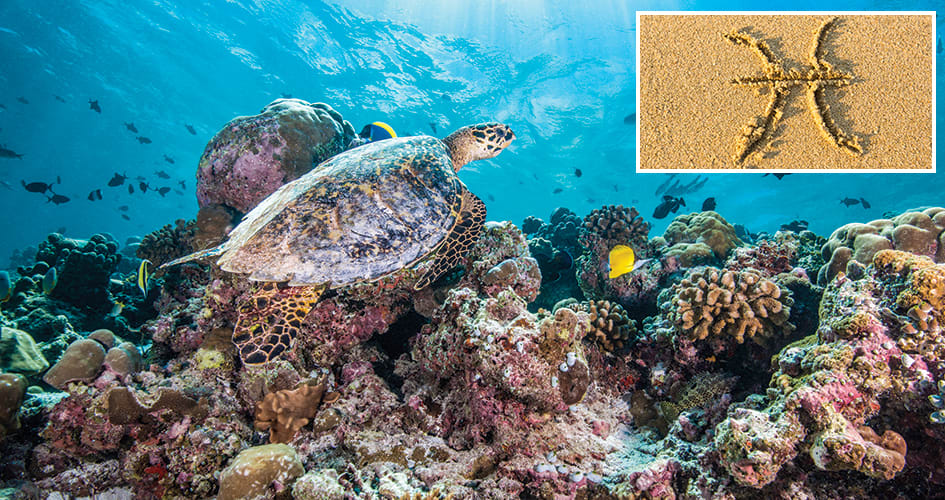 Pisces: February 19 - March 20
Unassuming and selfless, our little Pisces fish is the clown hiding in the anemones. Almost mystic and perceived to be naïve. Don't underestimate this deeply emotional soul, he has insight, wisdom and devotion without reward.
Your ideal 2017/18 holiday: If not by the sea, then make sure there's a lake nearby. So long as he has harmony and beauty, he'll happily fit in with your plans – but don't make them too intense, this deep individual needs time to absorb and reflect.
We'd recommend: The Maldives. If you can't already, then book on a scuba diving course and slip into that clear ocean. Pick your time of year and location for maximum marine variety such as manta rays, turtles and dolphins. Mermaids and Mermen are all Pisceans!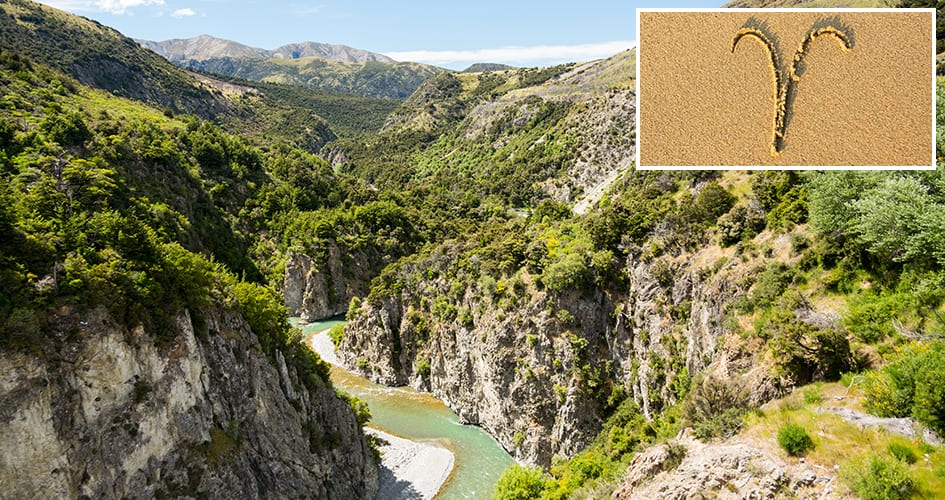 Aries: March 21 - April 19 Fire
Aries - the Greek God of War! You are strong-willed and have high expectations of yourself. You're impatient, ambitious, passionate, adventurous and bold. Friends and family are your priority. You're a caring lover and probably have an intense sexual appetite!
Your ideal 2017/18 holiday: An experience. A holiday with purpose. Must be high-end luxury. You'll need lots of activities.
We recommend: The exciting South Island of New Zealand will satisfy your craving for discovery. You'll revel in the demands of long treks, glacier skiing and white water rafting. You'll love the small aircraft flights and trans-alpine rail travel.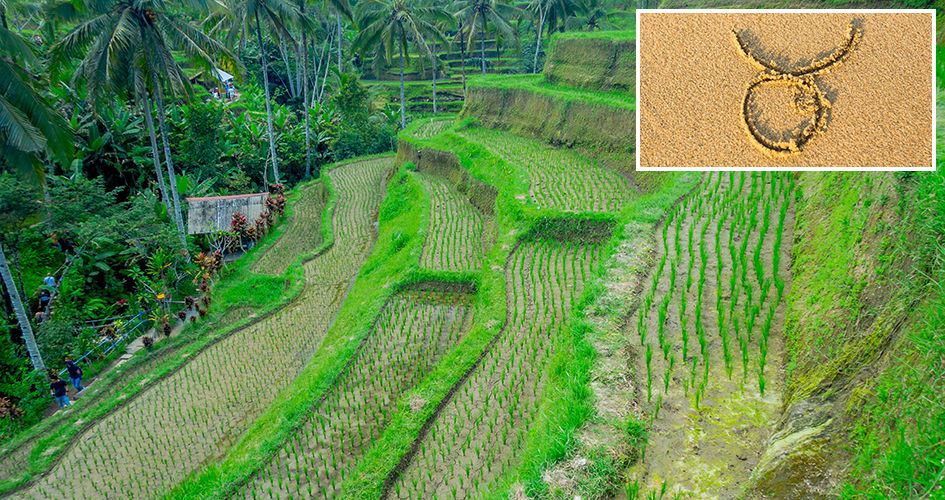 Taurus: April 20 - May 20 Earth
Taurus the stubborn bull! You have tremendous stamina to complete demanding physical, and mental tasks. You love beauty & the finer things in life - you may be materialistic. Your emotions run deep. You are generous with possessions and money.
Your ideal 2017/18 holiday: You'll make all the plans, or simply refuse to go! The latest trip gadgets are essential to you. Stunning scenery and gourmet dining are key.
We recommend: Indonesia – its beauty will sweep you off your cloven hoofs! Head for Bali's ancient jungle, Lombok or take a boat trip to see Komodo Dragons. Long journey times are not for everyone but intrepid Taureans will take it all in their long strides.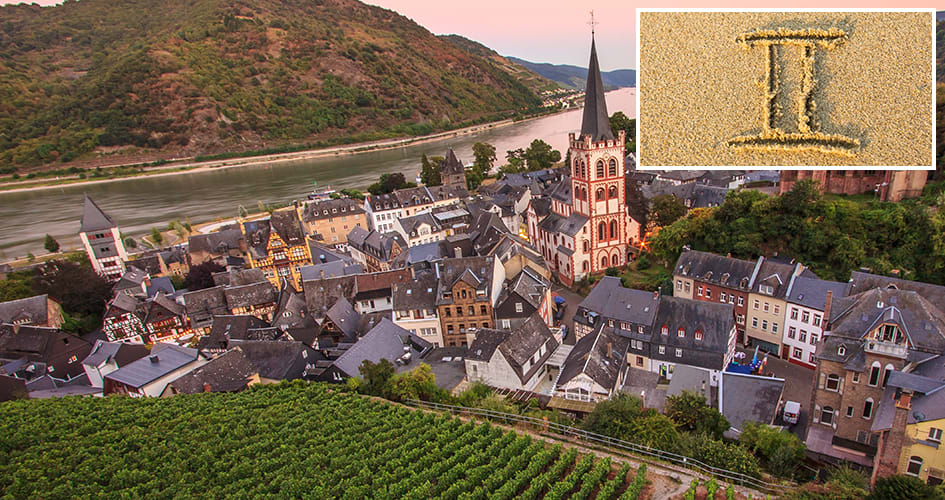 Gemini: May 21 - June 20 Air
Gemini – the airy twins. You are easily bored, quick witted and smart. You love to chat with anyone new and interesting. Research your holiday fully – that will be part of the pleasure for you.
Your ideal 2017/18 holiday: In an ever-changing environment where you can meet new people. You'll need culture and lots of it. Beach loungers won't keep you content for long!
We recommend: A cruise! You may resist, but this will be your perfect ticket! Pick a packed, short itinerary, with limited days at sea. Look at Rhine or Avignon River cruises. Fill your calendar with mini-breaks to Vienna, Rome, Athens – anywhere with a vibrant café culture and historical interest.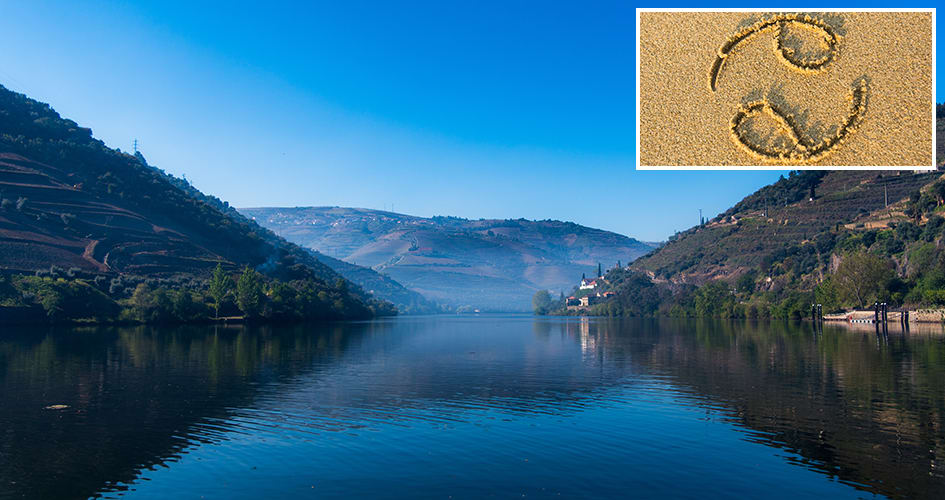 Cancer: June 21 - July 22 Water
Cancer, you cute little beach crab! You have a deep love of home and family and are probably researching your family tree. You seek out nature and value the safety and security of familiarity. You enjoy your wine and dining, including seafood.
Your ideal 2017/18 holiday: Does not have to be far away or remote, you are likely to find beauty and enjoyment closer to home. Trust your gut instinct – it's usually right!
We recommend: Northern Portugal. It's only a couple of hours to Porto. This beautiful coastal city has old and new architectural gems, cobbled streets and ornate bridges. Venture 1.5hrs inland into the scenic Douro Valley for relaxing river cruises and scrumptious port wine tastings.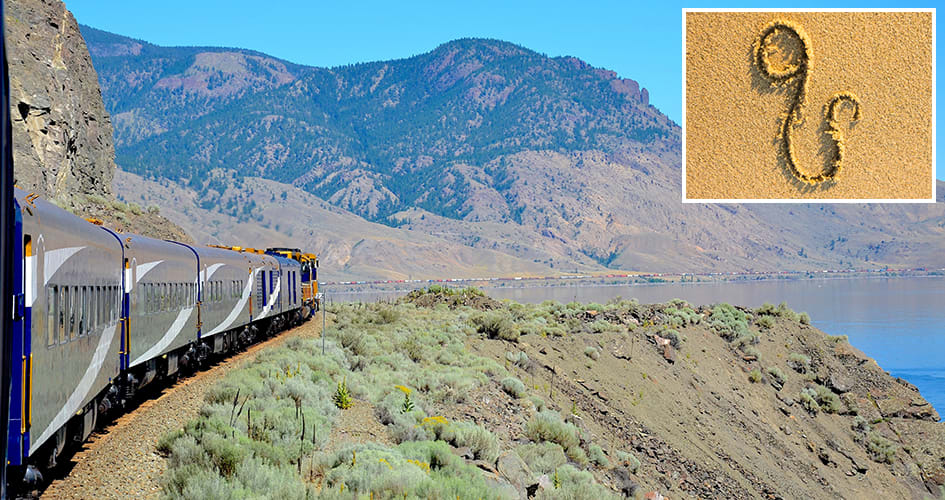 Leo: July 23 - August 22 Fire
You fiery lion! Leo is bold, courageous and daring. You love to be in the spotlight and like getting what you want. You have good judgement, you're generous and loving – you also make a strong leader.
Your ideal 2017/18 holiday: As you're unlikely to rest for long on a desert island - even with the love of your life – you should seek out the action! Alternatively, take your friends with you for on-tap fun and entertainment.
We recommend: USA. Try somewhere like Boston and the rural Berkshires. Boston has a terrific café, bar and theatre scene. It has skiing, snowsports, white-water rafting, ziplining and kayaking giving you ample opportunity to show off!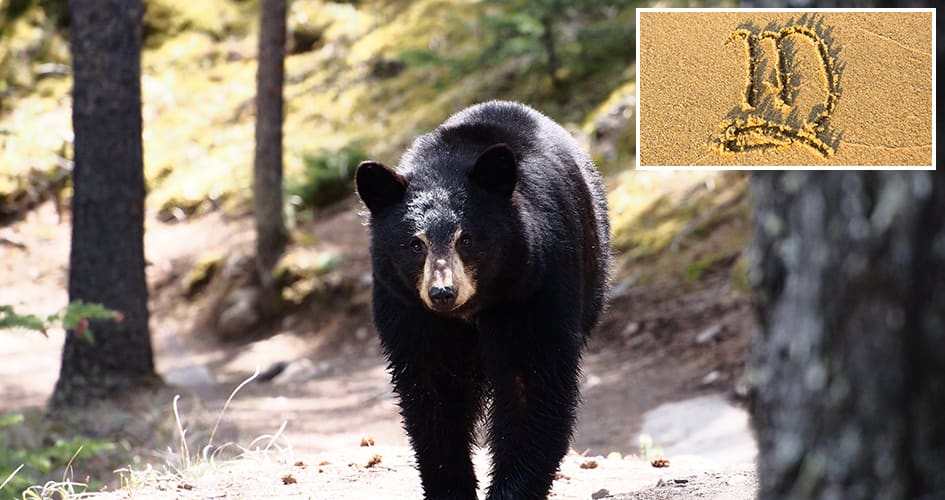 Virgo: August 23 - September 22
The Virgin, with high expectations of himself and others. Seeking perfection, you have skills and are probably on a successful career path. You are analytical and never stop striving. Your emotions will be in check but you do make a considerate lover.
Your ideal 2017/18 holiday: Your holidays are justly deserved! You'll need total relaxation, but not necessarily on a beach. You're attracted to nature and appreciate beauty in life. Impeccable organisation is essential to you.
We recommend: Canada! Head to Vancouver and hop on board the Rocky Mountaineer train. You'll love the rugged scenery, bears, ospreys and bald eagles. Combine with a whale-viewing cruise to totally blow your idealistic mind.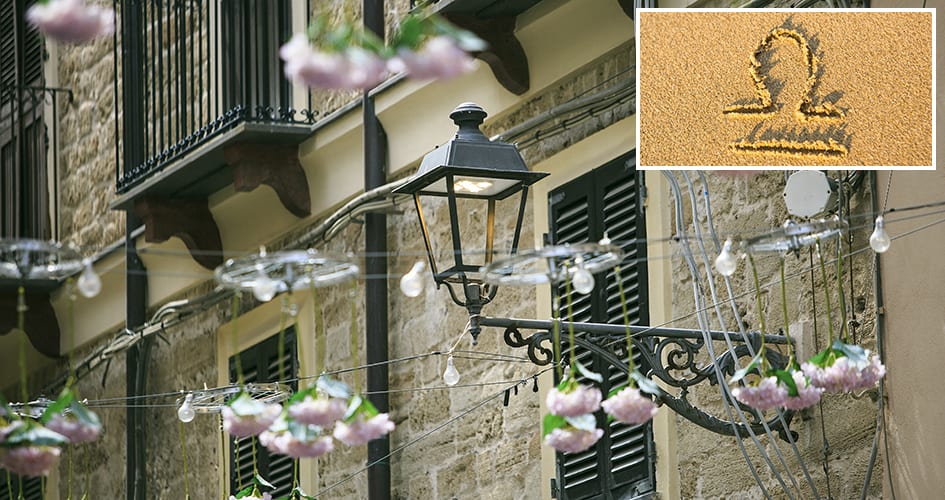 Libra: September 23 - October 22
Time for a Libran is spent wrestling to create harmony within yourself and your environment. Life is more mental than physical. You seek equality and justice. You love art and music – your sensuality is not confined to the bedroom.
Your ideal 2017/18 holiday: Balance, balance, balance – whatever the location! Your easy way with people helps a foreign country immediately feel like home. Plan to travel slowly giving you plenty of time to socialise.
We recommend: Italy, maybe Sicily, or the Italian Lakes, where you'll find a contrasting scenery and warm chatty people. There is art to keep you inspired, beauty to make you cry and a language to fall in love with!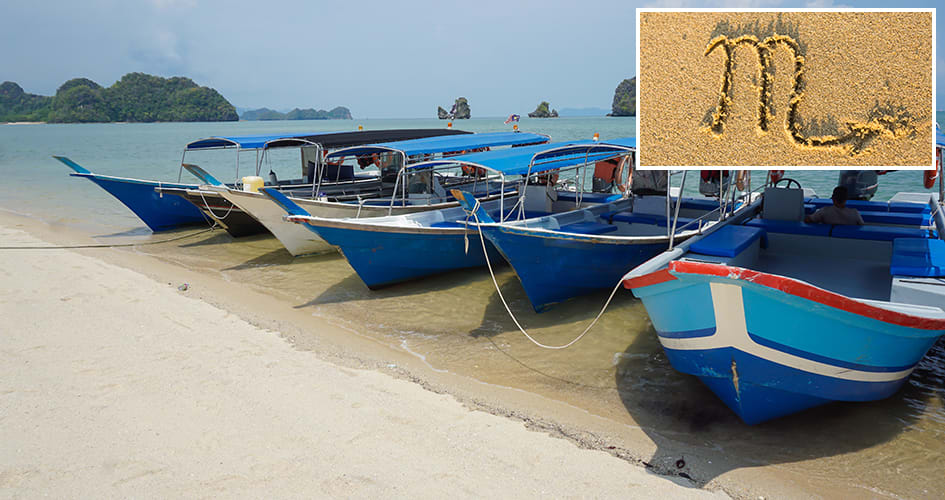 Scorpio: October 23 - November 21
Loyal Scorpio. People would prefer you as a friend rather than an enemy! You live life to the full – big and bold. You feel deeply and can be misunderstood. You may be an entrepreneur as you have great self-confidence. You are possessive and a passionate lover.
Your ideal 2017/18 holiday: You're up for any challenge, nowhere is off your radar. You are complex – both easily bored and slightly lazy – your destination must accomplish a lot.
We recommend: Langkawi, Malaysia. This beautiful island has jungle, rainforest, beaches, monkeys, cable cars, cycling, white-bellied eagles and the list goes on! Langkawi has the exclusivity you crave, and more than enough excitement to satisfy your curiosity.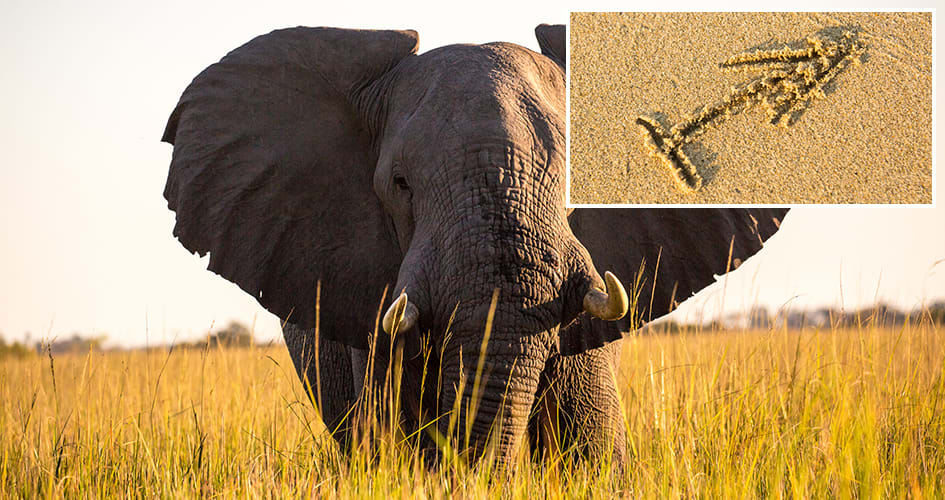 Sagittarius: November 22 - December 21
These little centaurs are half-man and half-horse so finding you have a soft spot for animals is no surprise. You'll gather information your whole life and a quite the philosopher. You're bright, well-read, energetic and you must be allowed to roam free. You are an exciting, adventurous lover as well as traveller!
Your ideal 2017/18 holiday: Your high-energy personality demands endless possibilities; however, they don't need to be too evident as your tenacious skillset will seek them out.
We recommend: A safari in Botswana There are animals here by the 'plain-load'! Enquiring Sagittarians will be signed up for every game drive on offer – no matter how early the start. Split between the Okavango Delta and Chobe National Park for maximum wildlife sightings.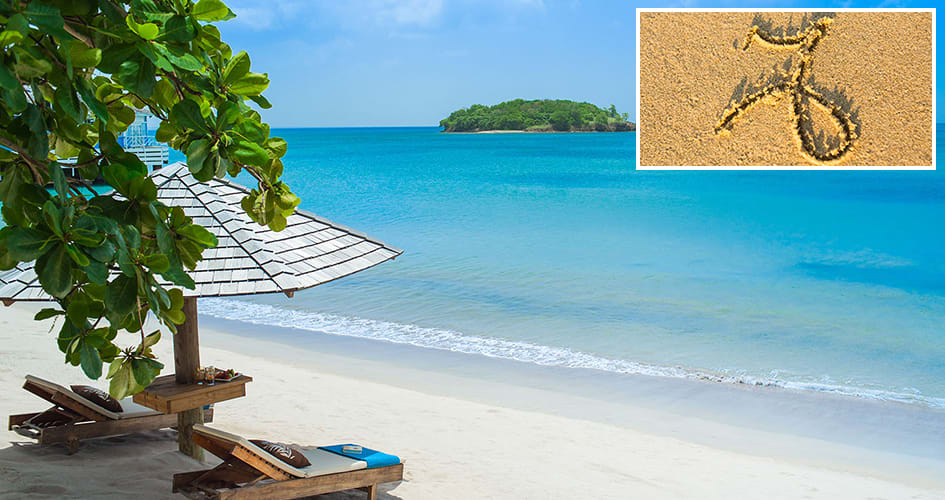 Capricorn: December 22 - January 19
Dependable Capricorn who really doesn't act the goat! Your happy home is what makes you whole. Your problem-solving skills and practical approach to planning would make you a great travel agent! Fussy to a fault.
Your ideal 2017/18 holiday: Whatever the trip, there will be no element left to chance. A meticulous organiser you'll pack your trip like you pack your suitcase – folded systematically.
We recommend: A lavish villa-style accommodation in the Caribbean. Perhaps St Lucia overlooking the Piton Mountains and ocean? Self-contained luxury to suit your exacting standards and allow your clever brain a little chill time!