New Zealand is the promised land of adventure that so many travellers search for. Its multi-faceted landscapes breathe in natural wonders, spectacular cities and quaint little towns built upon the famous Kiwi conviviality. It's no surprise then that explorers adore New Zealand for its easy going lifestyle and the enthralling travel experience that reels through colourful vineyards and rustling national parks.
Maui New Zealand operate a premium campervan experience for superb self-drive holidays. The motorhomes are complete with an apartment style kitchen, living equipment and many other facilities designed to maximise comfort on your travels. From the Ultima, with its slide out BBQ and large storage area, to the Sunset Campervan which can accommodate up to 4 adults and 2 children – there's something to suit all requirements.

Hit the open road and follow your own path, or read below for our selection of the best tours in New Zealand as curated by Maui New Zealand.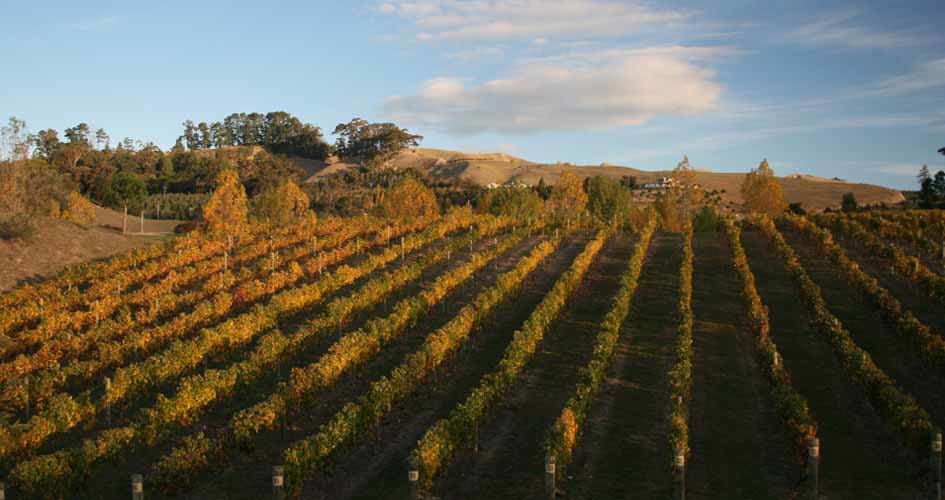 Classic Wine Trail
5 days
Hawkes Bay – Marlborough

Spread across 5 days, the Classic Wine Trail tour is a great way to explore the well-known wine regions from north to south. Hawkes Bay is best known for its Cabernet Sauvignon, Merlot and Cabernet Franc, while Marlborough is internationally renowned for its crisp Sauvignon Blanc.

Your journey will take you through the lush farmlands of Tararua and the delightful towns of the Wairarapa region, known for its delicious artisan chocolate and the wineries of Martinborough. Wellington is a must visit destination, particularly for the cultural energy and tasty restaurants. End the trip with a harmonious ferry journey over the Cook Strait to the Marlborough Sounds with over 50 wineries to visit.
Native Parks

Encompassing a tour of the north island over five days, the Native Park tour visits many cultural hotspots and takes in visits to Carmen and Adrian national parks as well as a stop off and visit at Tane Mahuta, the world's largest Kauri tree estimated to be 2000 years old. There's a lot to see and do in this 5 day tour, yet no visit to Kerikeri is complete without a stop at Stone Store, the oldest surviving stone building in New Zealand.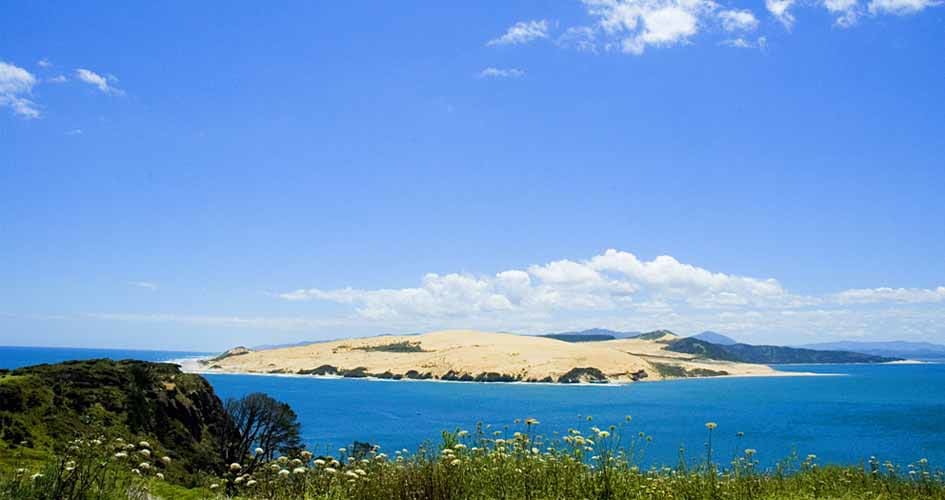 Northern Lights
8 days
Auckland – Auckland

As you're looking at a longer journey, it might be worth opting for a larger motorhome in the shape of the Ultima Plus to give yourselves a little more space. The Northern Lights tour travels through the beaches of Mangawhai to fishing and surfing opportunities and dolphin spotting. Take in the extraordinary diving at Poor Knights Marine, and on your fabulous return journey through Hokianga, stop at waipoua and the giant Kauri tree.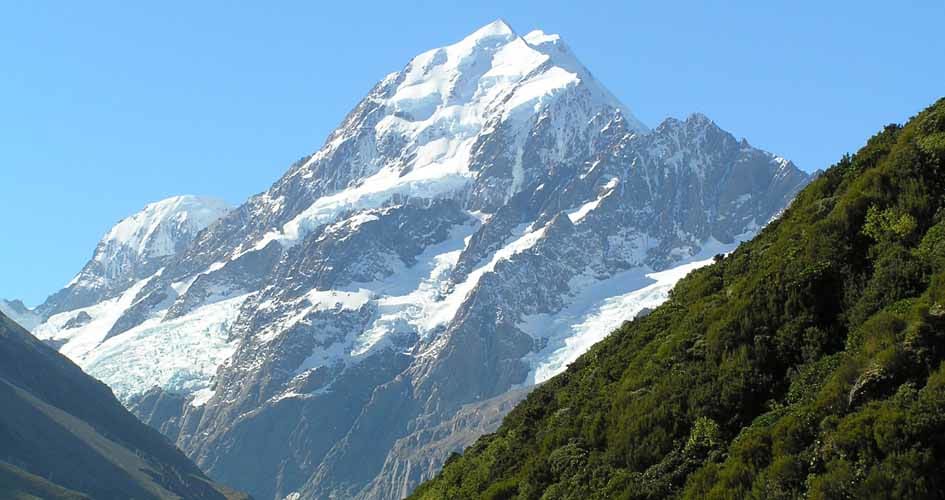 South Island
6 days
Christchurch – Christchurch

Backed by a strong itinerary, the South Island tour gives you the option of exploring the north or south area. Spoilt for choice your decision will be based on the key stopping points, many of which are so diverse. The top of the Southern Island takes in whale watching at Kaikoura, the Marlborough wine country and the Pegasus Winery in Amberley to name a few landmarks. The bottom of the South Island, again includes numerous intriguing landmarks, but also a particular focus on adventure with Mount Cook National Park and Mount Aspiring National Park key figures of the tour.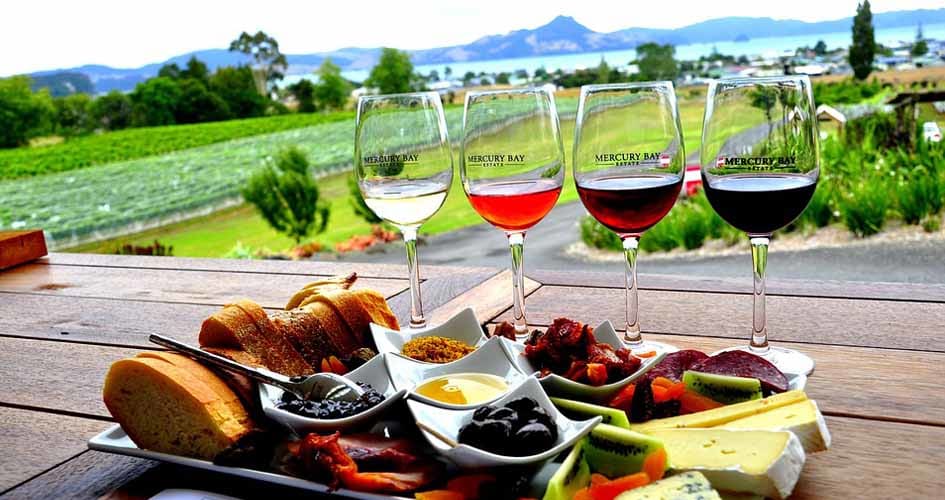 Winery Havens

Particularly suitable to the wine connoisseurs, the Winery Havens experience is a unique opportunity to wake up to the harmonious views of sweeping vineyards across New Zealand. Stay overnight at the vineyards in one of Maui New Zealand's premium motorhomes and sample the local food and wine. The hardest decision you will have to make is where to stay, with 5 excellent sites available including Mercury Bay Estate, Linden Estate, Coney Wines, Forest Wines and Carrick Wines.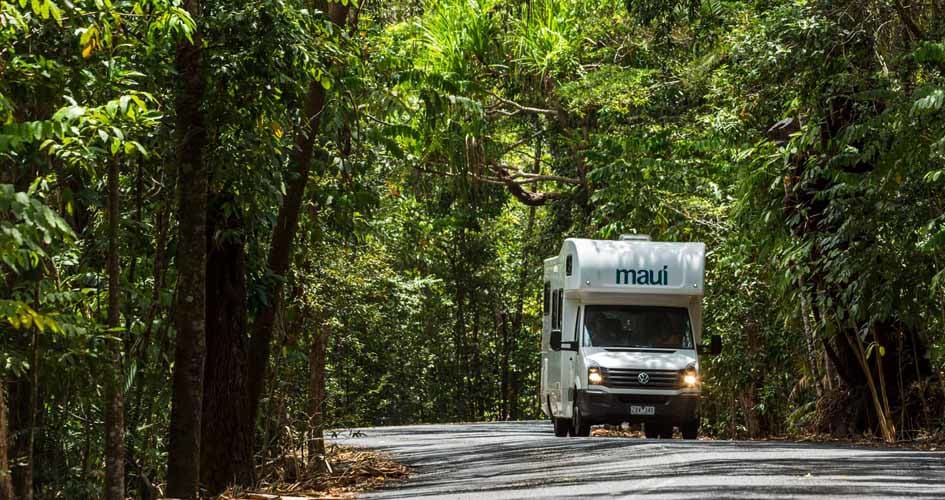 Travel wherever the road will take you with a Maui campervan. Experience the luxuries of home comforts while you traverse winelands and national parks. Speak to one of our Australasian experts and discover your ideal luxury motorhome tour today.
w