Often coined as 'paradise on Earth', the Caribbean is famous for its pristine, palm-fringed sands, its turquoise seas and kaleidoscopic coral reefs, and its laid-back lifestyle. We're not disputing that these idyllic islands live up to their title, but there are so many more reasons why you will fall in love with the Caribbean than just its serene shores.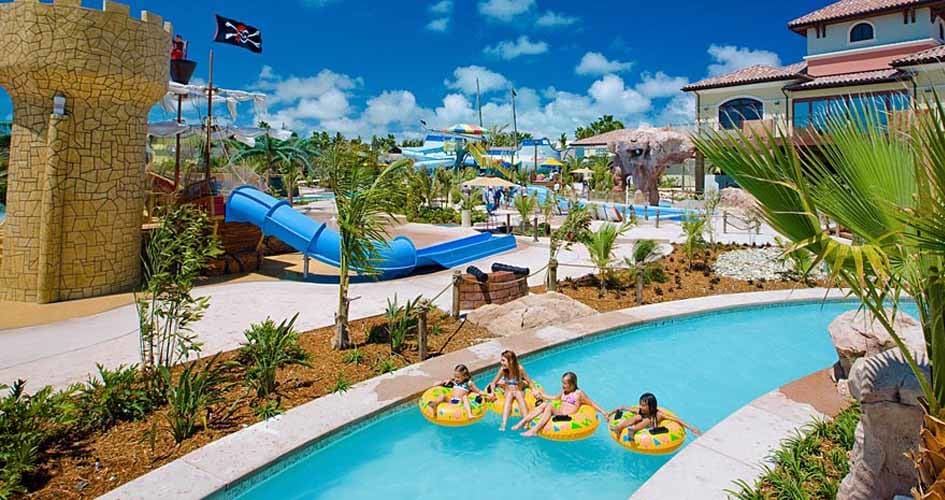 Family Memories
Pack your sun-cream and pick-up your bucket and spade, it's not just the picturesque vistas of the Caribbean that has visitors flocking here each year, but also its appeal to all generations. A family escape to the Turks and Caicos Islands promises to keep all ages happy, with some spots feeling totally secluded on your own stretch of white pristine sands, and others feel bustling and buzzing, with high-end dining and deep-sea diving. Winner of the Caribbean's Leading All-Inclusive Family Resort award, Beaches Turks and Caicos is a particular favourite; kids will love becoming Caribbean pirates for the day, boarding the splash deck at the resort's waterpark, before dressing the part and taking to the land for an exciting scavenger hunt. Together, try your hand at a new water sport such as paddle boarding or kayaking during the day, and unwind with the live entertainment and array of dining options in the evening. Alternatively, for a more tranquil castaway retreat, Parrot Cay is set within 1000 acres of sparkling waters, powdery sands and vibrant wetland, offering a range of holistic spa treatments to give adults the relaxing break they deserve.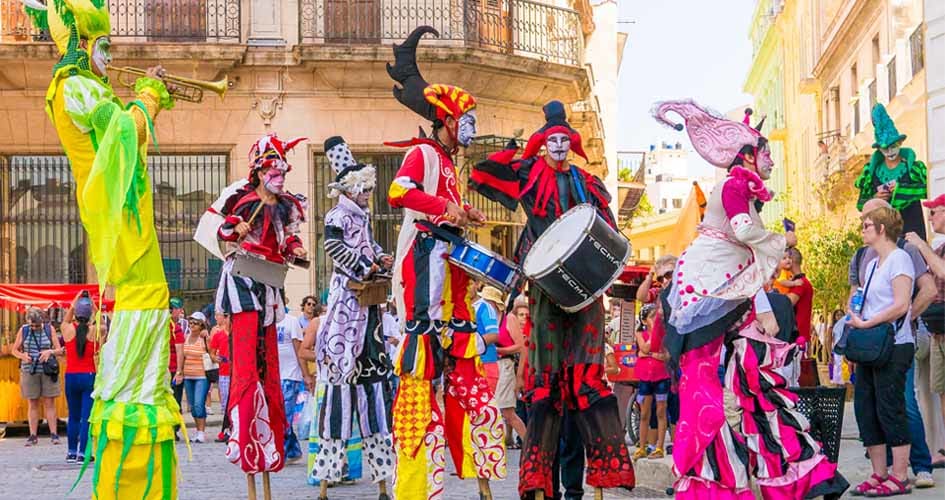 Festival Fever
The Caribbean calendar is brimming with events year-round and it is no secret that the people here love a party! On every island you may find a wealth of festivals, ranging from lively music performances and ceremonial dances, to thrilling sports tournaments and intriguing art exhibitions, each with its own unique heritage and place in Caribbean culture. St. Vincent hosts the annual Vincy Mas, a celebration of music, colour, heritage and life, starting in May and stretching right through to July. Enjoy a relaxing stay on the surrounding islands such as Canouan Island or Palm Island, then take to the land to discover bright costumes that line the streets and the echo of steel drums and calypso performances. The UNESCO World Heritage Site of Bridgetown in Barbados welcomes sports fans with a plethora of land and water sport tournaments throughout the year, with the Sandy Lane Gold Cup horse racing at the Garrison Savannah Racetrack in January, and the swimming, paddle-boarding, kayaking and snorkelling of the Open Water Festival towards the end of the year in November. Join in or simply spectate, the buzz is infectious.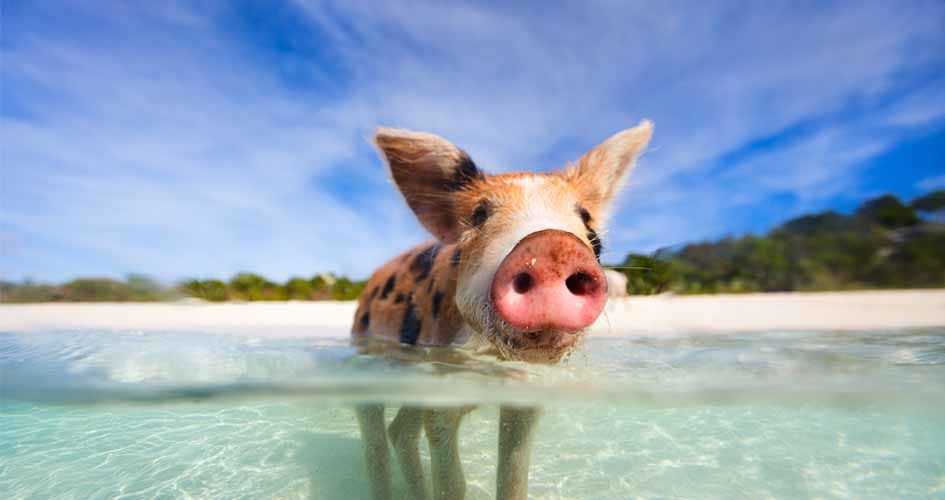 Island Hopping
With thousands of enchanting islands and cays in the Caribbean, it can be hard to choose which one to visit. Luckily, the location and layout makes island hopping a breeze, and each archipelago offers visitors something new. The Bahamas are ideal, and the capital city of Nassau is a great starting point to your island adventure; Lynden Pindling International Airport offers direct flights to and from major cities in the U.S.A and U.K., and as the commercial centre of the Bahamas, it is brimming with boutique shopping, vibrant nightlife, dazzling casinos and exciting water-sports. A short flight or leisurely ferry journey and you will find yourself in the Exumas, a myriad of tranquil cays and exotic wildlife. So spectacular is the scenery here, that it has been the location for two James Bond films and the blockbuster Pirates of the Caribbean - Johnny Depp himself loves it so much that he even owns an island here! After a swim in the crystal clear island waters with those cute, little swimming pigs, it might be time to dive deeper and move over to Grand Bahama, home of the largest underwater cave system in the world and a vast national park, offering insight into Bahamian history with artefacts belonging to the Lucayan tribes.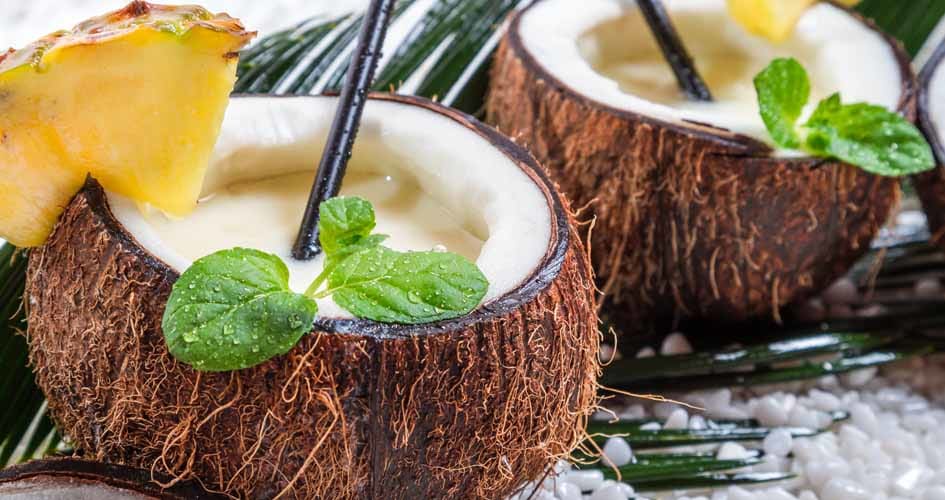 Fiery Flavours
A fusion of African, European, American and Chinese flavours, Caribbean cuisine is both unmistakeable and unforgettable. This, combined with the warm hospitality of the people and the relaxed atmosphere but serious attitude towards cooking, creates a unique dining experience. Favourites include the gooey pressed sandwich of magical Havana, made up of ham, pork, Swiss cheese, and Cuban bread, as well as the famous spicy jerk chicken of Jamaica. Pepperpot is Antigua's national dish, a hearty stew of meat and vegetables which dates back to the foods and traditions of African slaves, and best experienced at The Public Market of St. John's, whilst the fresh, Bajan seafood and live entertainment at Oistin's Fish Fry is a must for any visitor in Barbados.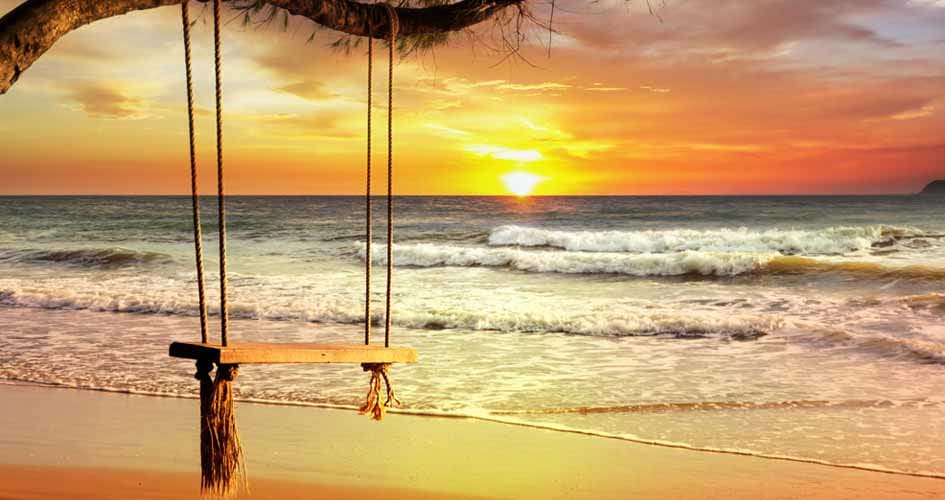 Island Time
You've worn those bright floral headsets and danced in the streets to the sound of steel drums, you've experimented with new ingredients and been tempted by spicy Caribbean flavours, and you've shown the kids how it's done paddle-boarding and wind-surfing. What next? Sit back and relax, you're on Island Time now. The concept encompasses a way of life in the Caribbean, an idea that you needn't worry about the past nor be consumed by tomorrow, but that you should take your time to enjoy the moment you're in. This carefree aura can be refreshing and what most of us look for in a holiday, and is only enhanced by the ocean. Amanyara Resort certainly epitomises this; with a secluded 800-metre long beach, this retreat is hidden away and backed by protected parkland, so grab a rum punch, put your feet up, and savour the spectacular sunsets across the pristine waters of the Providenciales.
w