On the 21st of August 2017, Big Ben let out its its last chime for 4 years in a moment broadcast around the UK. It's not all doom and gloom though, there are some truly astounding things that should, could and will happen between now and the next time we hear Big Ben's bong once again.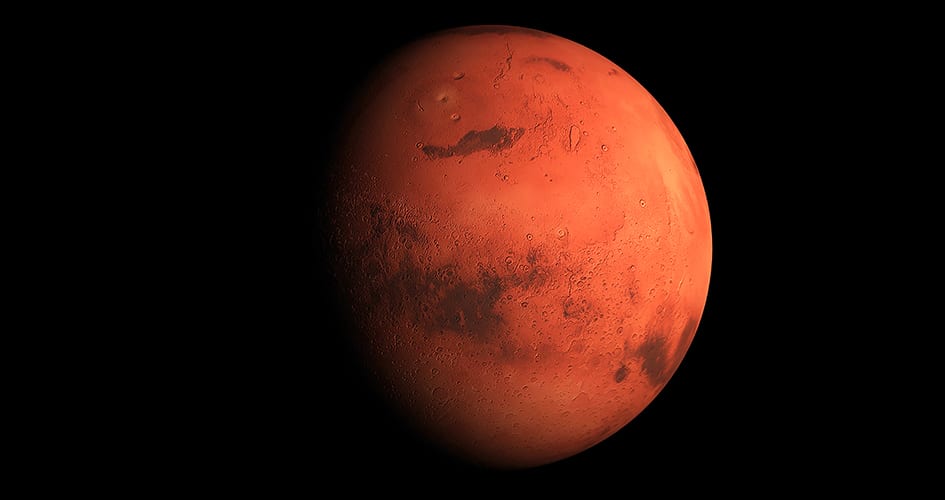 Nasa's Mars 2020 mission
Nasa's next planetary expedition is the Mars 2020 rover, which is expected to land in February of 2021. The rover will explore the planet for signs of habitability and Martian life.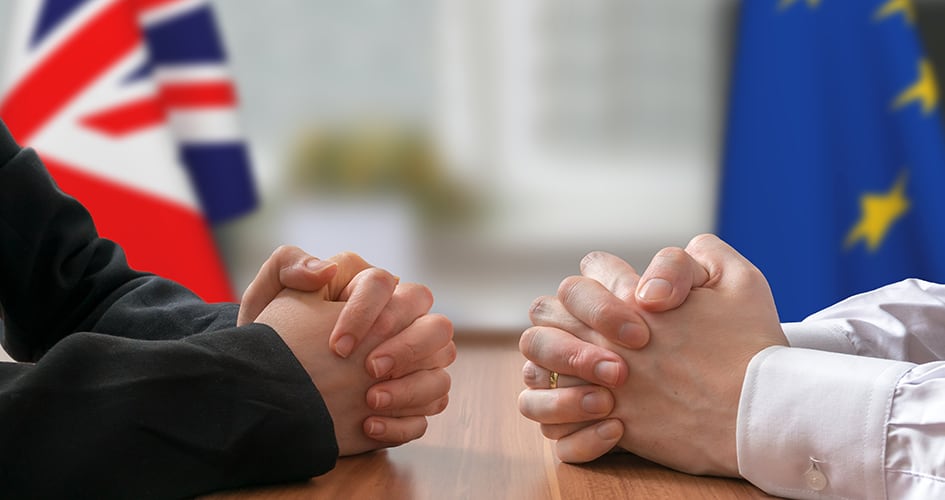 Brexit
Let's just get this out of the way. For better or worse, the UK is leaving the European Union. What this means for United Kingdom going forward is unclear at this point, but what we do know is that, unless there is an extension, the parting of ways will take place in March of 2019.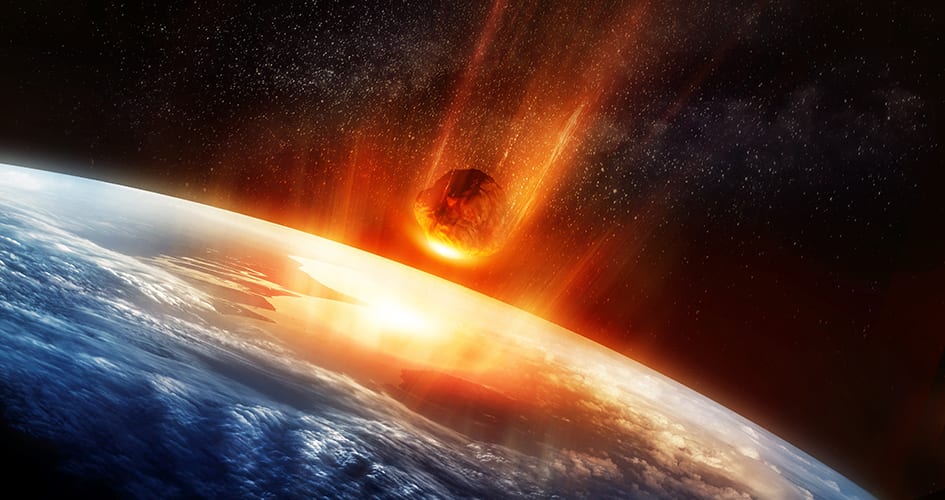 The world will end on February the 1st 2019
You can't go for very long without another 'end of the world' scenario. In 2002, scientists predicted a comet would crash into Earth on the 1st of February 2019. Now, this might be true, in which case nothing on this list matters anyway. But, we survived the dastardly Y2K, May 21st 2011 and December 7th 2012 apocalypses. So, I think we'll be fine.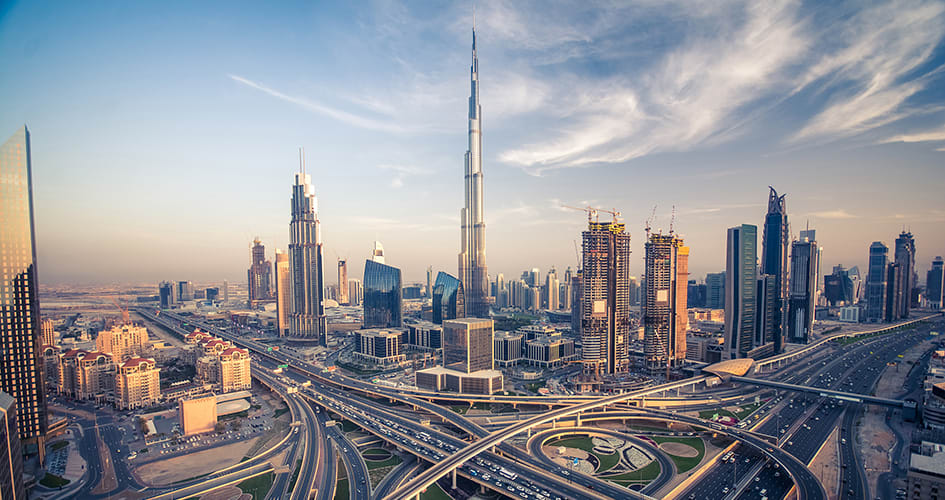 2020 World Expo in Dubai
Held every 2 years (with a few exceptions) the World Expo is a chance for all to glimpse into the 'world of tomorrow.' Although the exhibition has lost a little of the shine it once had, hosting the event in the metropolis city of Dubai may be the shot in the arm it needs.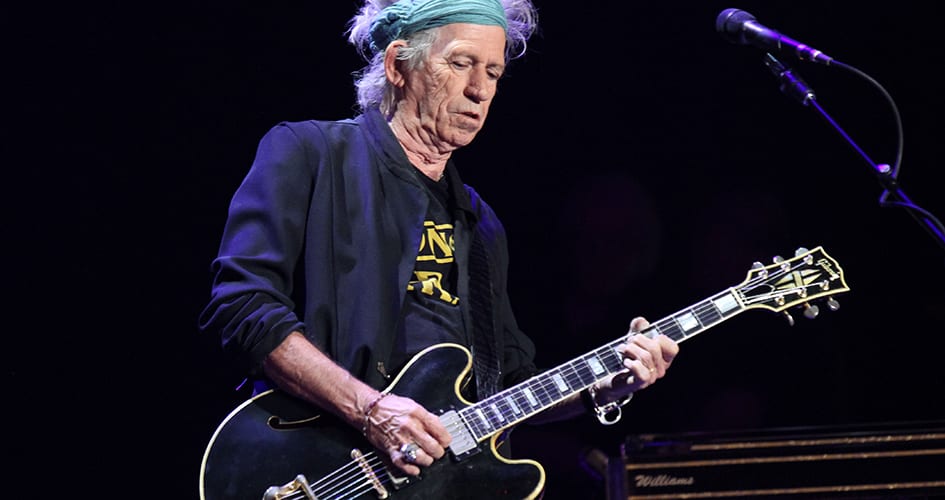 Sticky Fingers by the Rolling Stones will celebrate its 50th anniversary in 2021
Widely regarded to be the Rolling Stone's best album, Sticky Fingers is littered with classics like Wild Horses, Brown Sugar and Can't You Hear Me Knocking. In 2021, the album will celebrate its 50th birthday and we're sure (end of the world permitting) it'll sound just as good then as it did the first time you listened to it.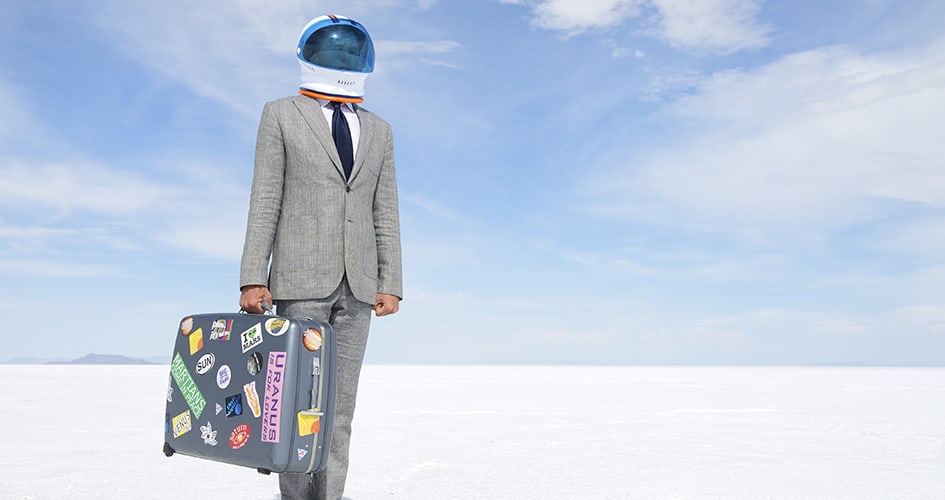 The first commercial space flight
Earlier this year SpaceX CEO Elon Musk announced his company's plans to send two people on a flight around the moon in 2018. The crew will be sent on a Falcon Heavy Rocket for two weeks and will skim the surface of the moon before exploring deeper into space. Exciting times!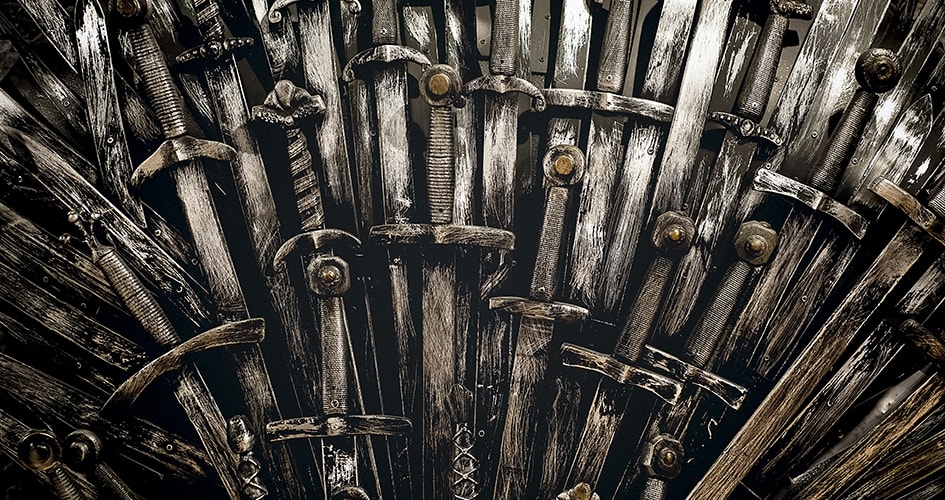 Game of Thrones will have ended
Let us take a pause and reflect on just how much this is going to hurt us. Throughout 7 seasons, we've been captivated by dragons, undead hordes and sneaky plots to capture the Iron Throne. Season 8 will air and finish the series in 2019, leaving us with a tear in our eye and very little to look forward to.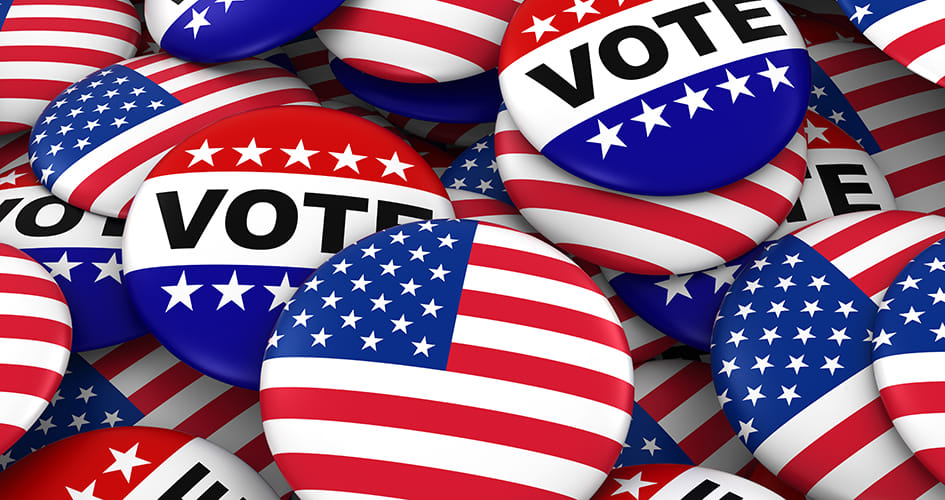 Four more years of Donald Trump, or a new president of the United States
The next presidential election is scheduled to take place on the 3rd of November 2020. Nothing is official yet, but a lot of parties from different corners have expressed their interest in running for presidency, including Dwayne 'The Rock' Johnson and former Vice President Joe Biden.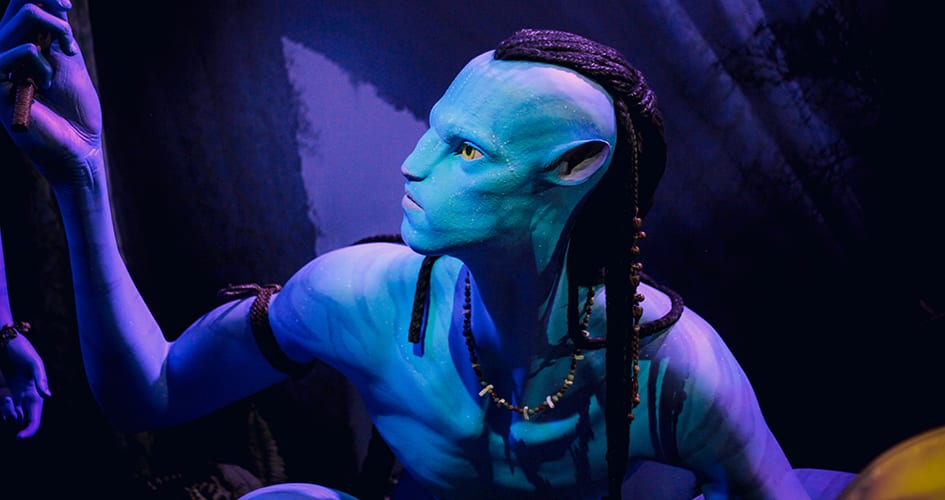 Avatar 2 will be released (hopefully)
If you're like us, you were mesmerised by the brilliance of Avatar, but the excruciating long wait for the next instalment has certainly put a dampener on things. James Cameron's next foray into the Avatar world will be in 2020 and we're sure it will be as brilliant as the first. (If released on time.)
Finally, there will have been: one World Cup, one Euro Championship, four Super Bowls, one Commonwealth Games, One Olympic Games, four Wimbledon's and much, much more
That's right, before Big Ben's bong is heard once more there will have been a whole host of sporting events to feast upon.